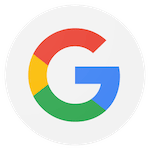 My kids, along with myself, have been attending Polaris Martial Arts for a solid 2 months now. The instruction of the classes and quality of the lessons are 5 stars in itself. My absolute favorite thing, from experiencing and actually witnessing, is that when you are new, and attend a class, you tend to feel anxious. You are not sure how you would fit in or how your child will get up to speed with the others. But the system of acceptance and pace is catered to those that have absolutely no idea what they are doing. They ease you into it and make it like you have been there before. The beautiful part about it is the transition of how they introduce you to the class and present lesson. It's honestly such a strong skill and that's what makes people stay. Then you are part of this family you didn't know you wanted or even needed! So definitely I highly recommend enrolling.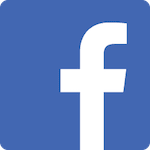 My girls love taking Taekwondo here. They are not just learning how to defend themselves but how to show respect and about self esteem. Awesome team of instructors who care for their students.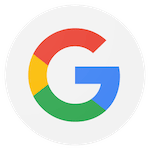 Wonderful place. They really love kids. Teach discipline, self defense, physical fitness.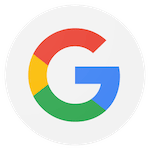 My daughter started classes last year at 3 years old and she loves it. They are very patient with the little ones.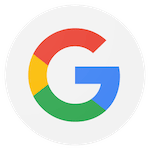 My 9 year old daughter started 8 weeks ago, it has been amazing. Not just the martial arts but the self esteem, self defense, joy and leadership! With every Reasonable cent! The management of covid precautions is exemplary as well.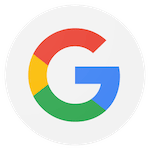 My son started attending Polaris Martial Arts in January of 2020 and has been hooked every since. I love how Master Mace and all the other instructors take time out with the kids and help build their confidence.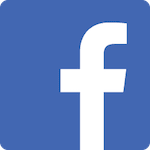 Very friendly ,knowledgeable.Love their students .More like a family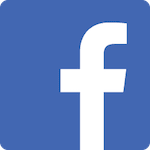 fantastic instruction in a life saving skill. this is fun, challenging, and a great workout to boot.